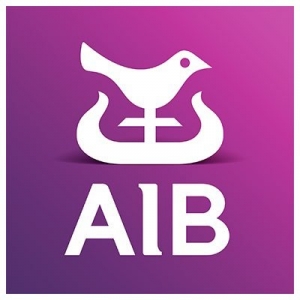 Michael Noonan's decision to begin the flotation of AIB next week has drawn criticism for prioritising short-term cash flow over and above the long-term interests of the Irish economy.
Commenting on the decision, Workers' Party Dublin Northwest representative Gavin Mendel-Gleason said:
Minister Noonan is once again prioritising a short-term windfall – which will then be used to write down an illegitimate bankers' debt – over long-term economic planning, as has happened with the repeated sell off state assets, services and land since the economic recession and before.

Its ironic that Fine Gael consistently berate the left for refusing to be "sensible" about economic policy. But what could possibly be less 'sensible' than selling off a valuable asset now, instead of using it to invest in our country's future?
Mendel-Gleason said the Workers' Party favoured retaining AIB in public ownership, and managing it as a strategic investment bank, saying:
The banking system in its entirety is beyond the control of democratic governments, as things stands. We have no political will to regulate it, to direct how it invests its money, or to lend to those who need it.

AIB presents Ireland with the perfect opportunity to change this. By managing the bank publicly, we could as a people direct it to invest in industries that would create employment, in badly needed public housing – in short, in the long-term interests of our economy.