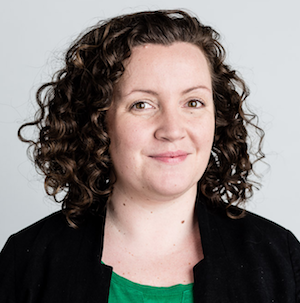 The Workers' Party have queried why the state will begin paying private bank DanskeBank to provide all government banking services, when it is the majority shareholder in AIB.
Workers' Party city councillor Éilis Ryan said:
"Has the government forgotten that it is the majority shareholder in AIB? It would be a far more sensible economic strategy to retain ownership of that bank, and to pay this money to ourselves instead.
"Public procurement in instances like this simply becomes an excuse for doling out contracts to private profiteers."
She continued:
"This is a major contract from DanskeBank's perspective. The government will be moving significant funds such as the National Social Insurance Fund into DanskeBank's account. This will be a significant asset for DanskeBank to leverage. Instead, this public asset should be leveraged by the public for the public using one of the state-owned banks.
"It would be perfectly sensible to retain this fund in state-owned AIB, and invest it productively in cost-rental housing, for example, where it could generate a return and benefit the people."
The city councillor concluded:
"The government treats AIB as if it were totally independent. Instead, it should consider them long-term strategic public banks which can serve the interests of the country. So long as they are state-owned, when they profit, we all do.
"Instead, the government has chosen to reward a private institution, and give DanskeBank public assets so that it can profit at our expense. This makes very little sense financially, so what logic could there be other than an ideological adherence on privatisation of public assets."