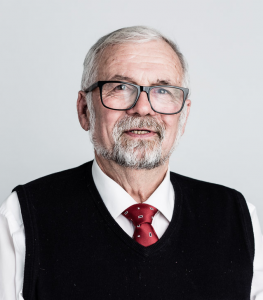 The Workers' Party have launched a poster campaign across Meath calling for a Yes vote in the upcoming referendum on whether to repeal the 8th amendment.
Speaking following the launch of the posters, Workers' Party representative in Meath, Séamus McDonagh, said:
"Our posters choose to highlight the fact that abortion is already a reality in Ireland. In 2016, 100 women travelled from Ireland to the United Kingdom to access abortion care. This is a forced exodus of women from Ireland, to access what should be a basic healthcare procedure.
"In 1983, working class women experiencing crisis pregnancies still found themselves consigned to institutions such as the Sean MacDermott Street Magdalene laundry. In 2018, they may find themselves forced to a moneylender to fund the cost of travel to obtain a termination. Abortion has always been a reality in Ireland."
McDonagh continued:
"The 8th Amendment impacts on all women, but is felt hardest by working class and low-income women. The minimum cost of travelling to England for a termination is €1000 in the earlier stages of pregnancy. And the financial burden is often increased by loss of income – or even employment – and the need to fund childcare or other family care while a woman is away.
"Repealing the 8th Amendment will allow all women, regardless of income, to make choices regarding their own bodies, and to exercise those choices at home."
The Workers' Party representative concluded:
"The Workers' Party was the only Dáil party to actively oppose the 8th Amendment in 1983, and we are campaigning for its removal from the constitution in 2018. The Amendment was wrong then, and it's wrong now."