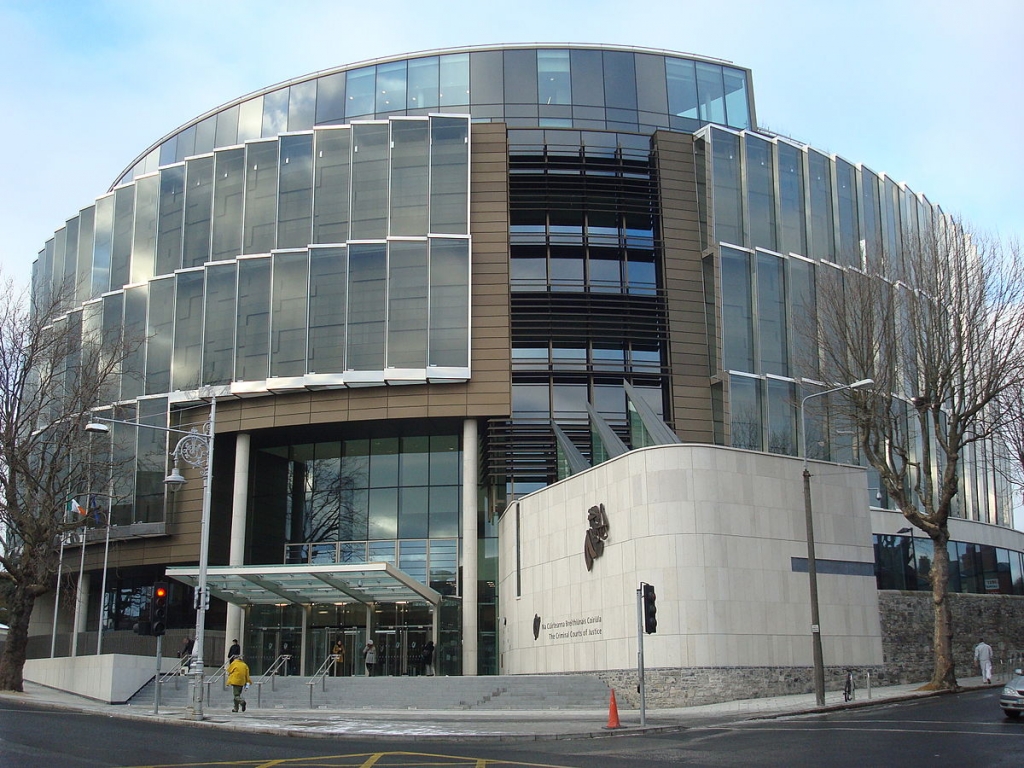 The Workers' Party has welcomed today's (Thursday) unanimous 'Not Guilty' verdict in the case of the six men charged with the alleged false imprisonment of former Labour Party Tánaiste Joan Burton.
Workers' Party representative Seamus McDonagh said the result was the only credible one which could have been delivered in the light of the evidence and he said that the case should never have gone to trial.
"This verdict is a clear vindication of the six men in what has been the most politically based prosecution in the history of the state.  It is also a gross indictment of the role of the gardaí, the political establishment and large sections of the media", said McDonagh.
"For almost three years these men and their families have been put through the mill on the basis of concocted testimony and false evidence.  They have been harangued and damned on an almost daily basis by certain media commentators with no regard whatsoever for the right to due process.  Had the result been different today I have no doubt that a crescendo of unprecedented abuse and calumny would have spewed against these men on the national airwaves and in the print media", said the Meath Workers' Party spokesperson.
Mr. McDonagh said that the verdict also exposes the intense vitriol which was unleashed on anti water charge activists across the country.  "In a sense it was the entire anti water charge and anti austerity movement which was on trial and that trumped up trial has blown back in the face of the government and the establishment today. The verdict is a victory of democracy and a massive defeat for the establishment as a whole".