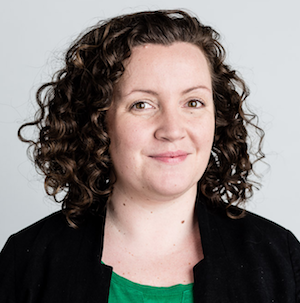 The Workers' Party has called for driver theory tests to be fast tracked for learner drivers facing Covid-related delays to their scheduled theory tests. The call comes following an announcement that driver theory tests would suspended for the third time in twelve months due to Level 5 Covid-19 restrictions.

Speaking on the matter, Workers' Party representative for Dublin Central Éilis Ryan said:
"Whilst the rising Covid-19 case numbers present a clear public health emergency, it is not reasonable to delay thousands of adults learning to drive by a year or more. A solution to the backlog of theory tests must be found for those facing yet another delay.

"Some learner drivers will have been scheduled to sit their driver theory test last March but, due to their rescheduled tests coinciding with renewed lockdowns, may still be waiting to be tested a year later.

She continued:
"There is clearly no human oversight of the automated allocations system, meaning an unfair system where some have been attempting to do their test since last March, but others have been able to do their test at a fortnight's notice.

"Meanwhile, some individuals whose Autumn tests were postponed, received automated rescheduling of appointments to early December, whilst others were told they should wait until June 2021 for their test."

She called for a system to be put in place immediately to clear the backlog:
"The government has a range of options at its disposal. Those whose tests have been delayed should be allowed to begin learning to drive, and have their theory test integrated into their main test. An online test could also be administered if it can be rolled out quickly enough.

"Alternatively, all tests could be pushed back a month, with those whose tests have been postponed then granted priority tests immediately when restrictions ease."

"What is absolutely clear is that the private body administering the tests have been totally incapable of managing the backlog, and government intervention is long overdue."