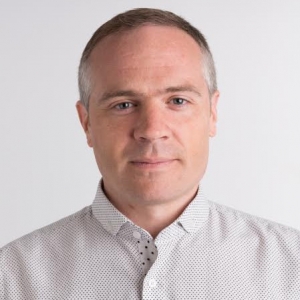 There have been calls today (Wednesday) for local authorities to resume public bin collection services, in the wake of the latest developments in the government's efforts to introduce mandatory 'pay-by-weight' rubbish collection nationwide.
Gavin Mendel-Gleason, Workers' Party representative for Dublin Northwest, called on Dublin City Council to immediately begin moving towards public bin collection, saying:
"Waste collection is a basic service which impacts on our common spaces, public health and environment. It is right and proper that it would be provided on a not-for-profit basis by the state, not by profit-hungry private companies.
"We saw first time round how private companies would use the bin charges to squeeze more money from households. Now, Fine Gael have allowed the exact same policy which caused the exorbitant hikes just a year ago, to be re-introduced with the exact same consequences – higher charges for shoddy, low quality services."
Mendel-Gleason said the idea that higher bin charges will lead to less dumping is not grounded in evidence:
"If we want to seriously tackle waste, how about we make sure all recycling is free of charge? At the moment, many companies don't even provide organic waste bins to customers in Dublin, and charge for recycling.
"And why is it the customer has to pay to get rid of wasteful packaging which is put on so many products by businesses – not the customer? Let's penalise them for once.
"The crisis in our environment cannot be tackled while we allow private companies make profits off such a serious issue. We need a public service to prevent households being squeezed, to clean up our streets, and to reduce waste."