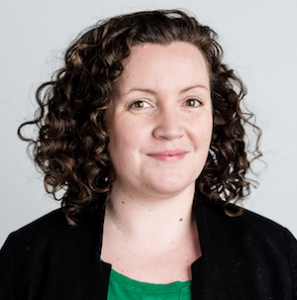 Dublin City Council have backed a proposal to sell over 50 public housing units to a charitable housing body. Cllr. Éilis Ryan (Workers' Party) led opposition to the proposal, which will see 52 apartments sold by Dublin City Council to Túath housing charity.
The state will pay Túath a monthly fee – 92% of market rent per apartment – in order for Túath to repay the loan they will incur in occur to buy the properties. This is known as a Payment & Availability (P&A) agreement.
Cllr. Ryan said:
"When we sell these properties to Túath, the state will then repay the loan Túath incur in order to buy the properties, through a P & A agreement. But at the end of the term of that loan, it is Túath – not the city council, or the state – which will own the properties.
"This is not a good use of public funds. Effectively, the state is paying in full for these properties, but will not own them or be able to borrow against them to build more housing."
Cllr. Ryan said she was disappointed that her amendment to safeguard the properties from being sold off by Túath down the line was defeated, saying:
"I proposed one amendment to ensure Dublin City Council – and not a private lender – would retain ownership of the properties in the case of Túath becoming bankrupt, and another to prevent Túath from selling these properties in the future.
"Unfortunately, councillors rejected these amendments. This is concerning, because there is a growing trend in the UK of housing charities selling off housing they own to private owners, evicting council tenants in the process."
Cllr. Ryan concluded:
"I do not believe the city council has any interest in growing its stock of public housing. It is outsourcing this role to private landlords and to housing charities.
"While many housing charities do good work, overall this is a bad deal for the state, financially and in terms of securing public housing into the future."