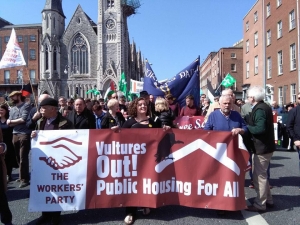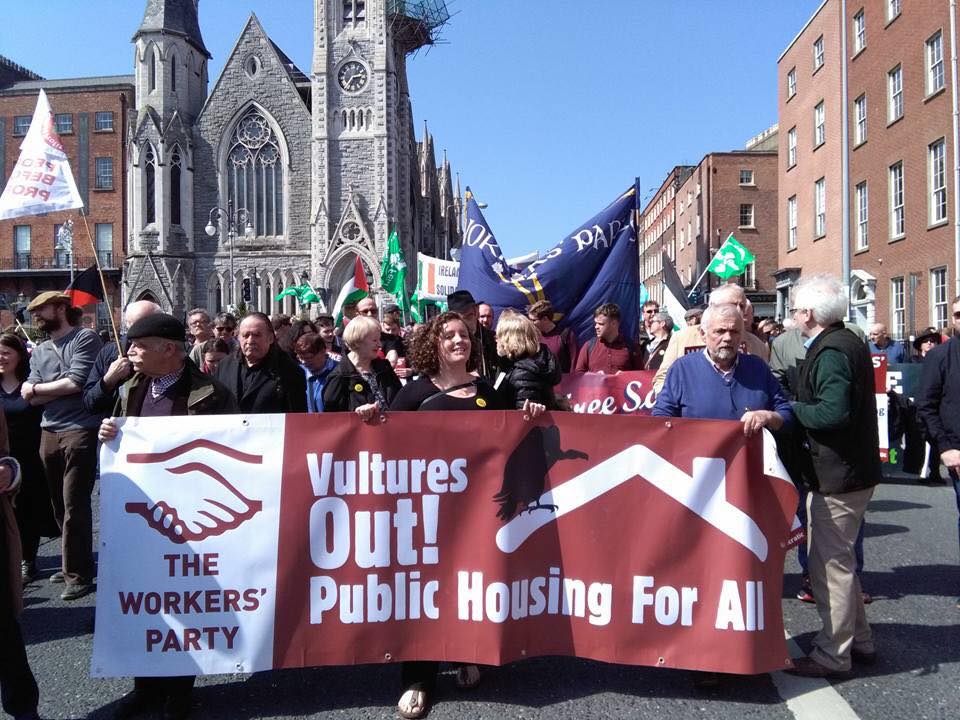 Workers' Party Dublin City Councillor Éilis Ryan has slammed the city council's continued failure to deal with what she termed the 'AirBnB catastrophe' taking over Dublin's housing market.
The councillor was highlighting figures available on independent website "Inside AirBnB" which analyses data from AirBnB listings in Dublin and other cities. The website estimates that 21.1% of entire properties to rent on AirBnB are owned by hosts with with more than one property.
Cllr. Ryan said:
"These figures demonstrate beyond any doubt that the people making money out of AirBnB and other short-term lettings are the big property players – just like every other aspect of Dublin housing.
"Effectively, what the 'Inside AirBnB data shows, is that over a fifth of all AirBnB properties in Dublin are owned by large property owners with a minimum of two – and up to thirty – properties listed on the website."
The Workers' Party councillor pointed to cities which have banned multiple property owners from AirBnB, saying:
"In San Fransisco, last October AirBnB itself took measures to ban hosts who own multiple properties from renting them through the website. It is a simple and straightforward step which the city council could demand immediately here in Dublin.
"Banning these multiple property owners would immediately release over a thousand badly needed homes into the regular Dublin rental market."
The councillor concluded by saying such measures would only be a first step.
"We have planning controls for a reason. Hotels will always make more profit than homes – and so we need planning to ensure our entire city doesn't turn into a hotel. AirBnB makes a complete mockery of that.
"Banning multiple property hosts from AirBnB is an easy and quick first step. But ultimately, we must remove all short-term accommodation from residential properties in Dublin."