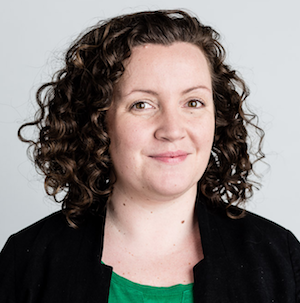 The failure of the repair and leasing scheme to come close to meeting its targets demonstrates the inability of the private sector to tackle the housing crisis, according to Workers' Party councillor Éilis Ryan.
Cllr. Ryan was responding to this morning's (Monday) reports that the Repair and Leasing scheme has delivered only 15 homes nationwide, despite having aimed to deliver 3,500.
Cllr. Ryan said:
"The Repair and Leasing Scheme is one of countless tax break / subsidy style incentives for the private sector to deliver public housing. In this case, the Scheme provided a €40,000 cash subsidy to a property owner to renovate their home, on the condition that they lease it back to the council to be used as social housing.
"This is an extraordinarily generous scheme – and yet, apparently, it wasn't a big enough give away to get the private sector interested. It underlines what the Workers' Party have been saying for years now – unless the private sector are allowed to accumulate enormous profits, they will not help tackle the housing crisis."
Cllr. Ryan continued:
"I am calling on Minister Murphy to use Budget 2019 to show he has learned this lesson. We do not need an announcement of five more complex, costly giveaways to private developers and landlords. We need a multi-billion allocation to capital spending to simply build public housing.
"Delivering a hundred houses here, and a hundred there is not even sufficient to stop housing waiting lists from growing even longer."
The Workers' Party councillor concluded:
"We need to end Ireland's reliance on private developers and landlords, once and for all. The way to do that is through a massively expanded public housing sector, which delivers high quality, secure lifetime-rental accommodation for anybody who wants it – regardless of their income."