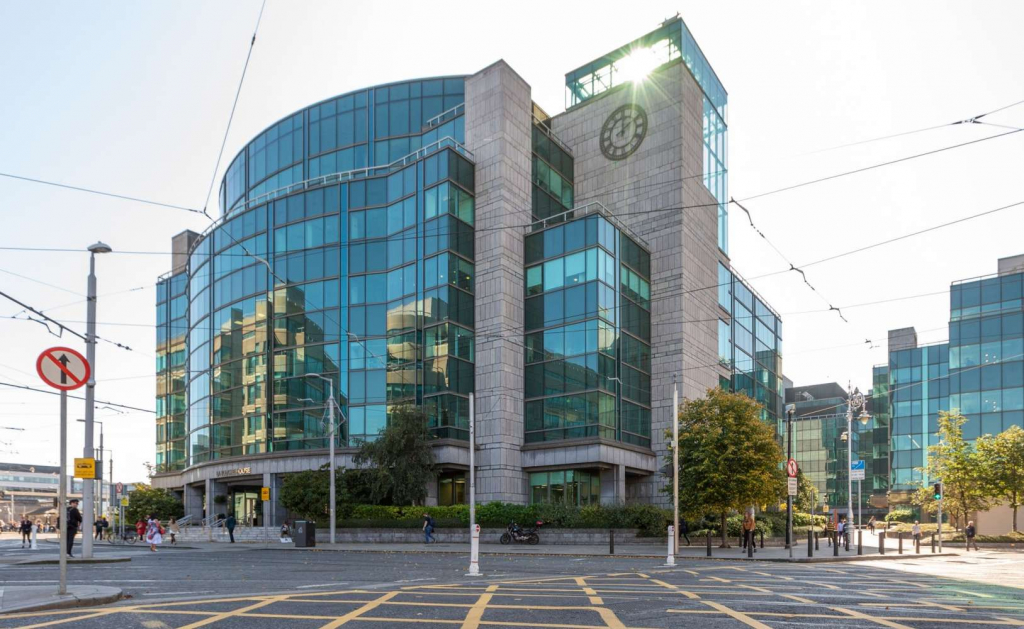 The Workers' Party has called on Dublin City Council to rename one of the first offices developed in Dublin's IFSC, La Touche House. La Touche House was originally named to commemorate the Diggs La Touche family, who were private bankers in Dublin and founders of Bank of Ireland.

Workers' Party representative Éilis Ryan said:
"In 1834, as part of a British scheme to 'compensate' former slave-owners following the abolition of slavery, the Diggs La Touche family received £7000 'compensation' for the 376 slaves they had owned in Jamaica. They were one of a hundred such Irish slave-owning families, a stark reminder that the Irish ruling class prioritised its own economic interests, just as in every other country.

"The wealth of the La Touche family derived from private banking, and the family was a founding shareholder in Bank of Ireland, with one member of the family serving as its first governor, and many others amongst the first major shareholders in the Bank. Much of the family wealth, like so much of the wealth that accumulated amongst bankers and financiers during the period, was made off the backs of slaves."

Ryan continued:
"Ireland's history is filled with women and men who fought consistently for the rights of workers, of women, of children, and for internationalism and against imperialism. So many of them are forgotten, whilst our buildings and streets retain the names of the ultra-wealthy, whose money came from the blood of the British Empire.

"Given events in Britain, and in the US, currently, now is the time to tackle this."

She concluded:
"I am calling for Dublin City Council to rename the building. It is not appropriate for a prominent building in Dublin in 2020 to be named after a family whose wealth was built off the backs of slaves."