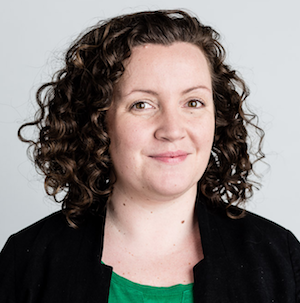 There have been calls for an immediate recruitment drive to increase staff numbers in Dublin Fire Brigade, in the wake of yet another day of fire appliances remaining off road due to staff shortages.
Cllr. Éilis Ryan (Workers' Party) said:
"On Friday (October 5th), at one point there was no fully-staffed fire appliance operational at Tallaght fire station. One appliance was completely off the road, while only three fire officers were available to man a second fire appliance.
"Health and safety regulations say that a minimum of five fire officers should be present in responding to any emergency, but at one point on Friday there were only three officers available. These staff were instructed that they should respond to any calls without the required minimum number of staff."
Cllr. Ryan continued:
"It is totally wrong to require fire officers to break minimum safety regulations in this way. It's a disaster waiting to happen. The city's fire service is already at a critical low point because of repeated cutbacks to both appliances and staffing. This is just the latest incident.
"The fire station in Tallaght covers a massive area, which for a period on Friday was completely without coverage. It's unacceptable that the current solution to understaffing is asking fire officers to work in unsafe conditions."
Cllr. Ryan concluded:
"The only real solution to this is for Dublin Fire Brigade to begin immediately recruiting sufficient staff that everyday occurrences like sickness and holidays don't jeopardise either staff wellbeing or the safety of the general public."