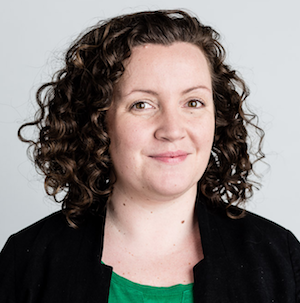 A Workers' Party councillor has called on the OPW to reverse its decision to sell two residential sites which it owns in Dublin city. The sites are due to be auctioned by Lambert Smith Hampton on November 6th.
Cllr. Éilis Ryan said:
"It is extraordinary that at the height of the housing crisis, we wake up to yet another story of the state selling off the family silver – when land for housing is so desperately needed.
"The two sites being sold on November 6th are small, but if kept in public hands, could be used for infill step-down accommodation for older people, freeing up public housing units, something which all agree is badly needed. Why has this option not been considered?"
The councillor continued:
"Just last June, Dublin City Council passed a motion calling on the Minister to direct the OPW to hand residential land over to Dublin City Council for development. I would like to know, did the council management deal with this motion with urgency? And why, if so, did the Minister choose to ignore it, and allow yet another land sale instead?
"In tackling the housing crisis, the key asset which the state has to work with is the land it owns. Once this is gone, any possible solution will be doubly difficult to achieve."
Cllr. Ryan concluded by saying:
"I am calling on the Minister to intervene and ensure the OPW halts this proposed auction – and any further sale of public land in the Dublin area. Neither Glasnevin nor Ballsbridge are in need of yet another luxury penthouse development. Public housing is what's needed, and only the state can deliver that."