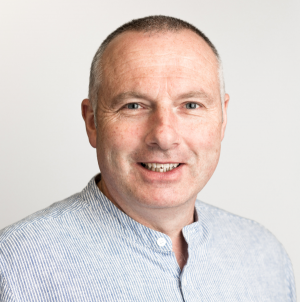 The Workers' Party has called for the state to provide guidelines and support to community-based voluntary initiatives aimed at ensuring the elderly and sick are able to self-isolate as necessary.

David Gardiner, a paramedic and Workers' Party representative, made the call today saying:
"It's clear there is a worthy appetite in every community to ensure nobody is left behind, and that vulnerable groups are able to minimise their physical interactions and, therefore, risk of infection.

"This spirit of solidarity can be harnessed by smart, effective state support, to ensure volunteer efforts are medically sound."

Gardiner said:
"Across the country, communities are coming together to look out for elderly neighbours, or those who are self-isolating for various reasons – many of whom don't have close family or friends nearby for support.

"This is precisely the sort of response needed at a time like this, but it is essential that it is supported by health expertise and advice from the state."

He concluded:
"I am calling for the HSE to provide advice and staffing to a support network which community solidarity volunteers can rely on. This would be an efficient use of a small number of state resources to maximise the efforts of volunteers, which, if done smartly, can do huge amounts to minimise risk to vulnerable people."