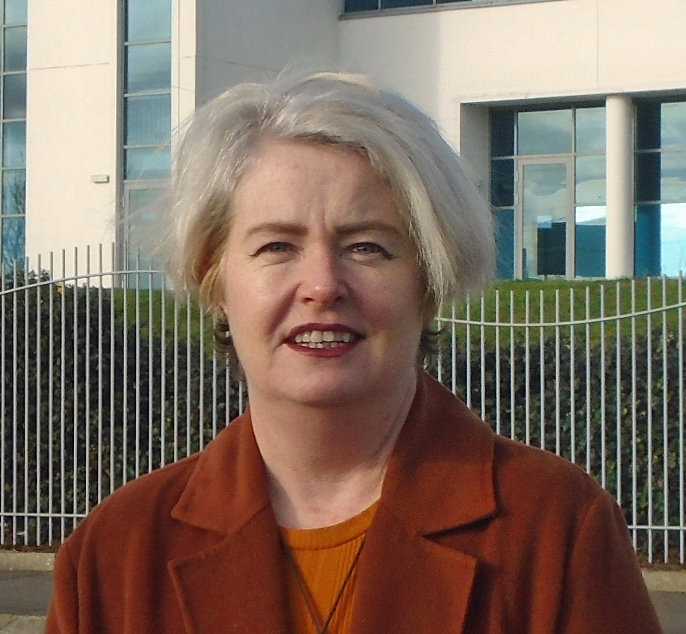 The Workers' Party have selected Catherine Coffey to contest the Cork City Northwest ward in the upcoming local elections this May. 

Announcing her candidacy, Coffey said: "My candidacy is not something I ever expected to happen. When I was a child, I looked from the outside in. Little did I know, where my path would bring me.  But this month, I begin going house to house with my flyer, as a candidate for the Workers' Party. 

"The area is huge and so are the needs of the people in those areas, I'm under no illusions. But just looking at this flyer, gives me hope – not just for myself, but for others who I can show that nothing is impossible." 

Coffey's background as a traveller greatly influenced her decision to get involved in politics. She said: 
"Growing up as child from a traveller family, I was poor and excluded from the day I was born. I sold newspapers and relics to get by, collected orange boxes to light a fire, begged at convent doors. Even though I desperately wanted to learn to read and write, from an early age I was put down into a different class , and handed crayons and paper, to colour. One teacher said "No books for you," to me at an early age. 
"The state put me into orphanages and  institutions where I was abused.  There was never any expectation for me or anyone alongside me to achieve much in life. But, ironically, each of these tough experiences has made me the woman I am today, fighting for the rights of others." 
Coffey outlined her motivation to stand in the elections saying: 

"I believe that every child should have equal rights, a roof over their head, access to equal education,  access to safe health services. If that is achieved then that child will have a fighting chance. But for even those basics to become reality, we require a massive investment from our government.  

"No human being should be on the outside looking in, as I was as a child. I am running in this election because I am frustrated that yet another generation of children in this country is once again looking in from the outside with no hope. I want to restore that hope." 

Coffey joins long-time Workers' Party councillor Ted Tynan on the ballot in Cork.