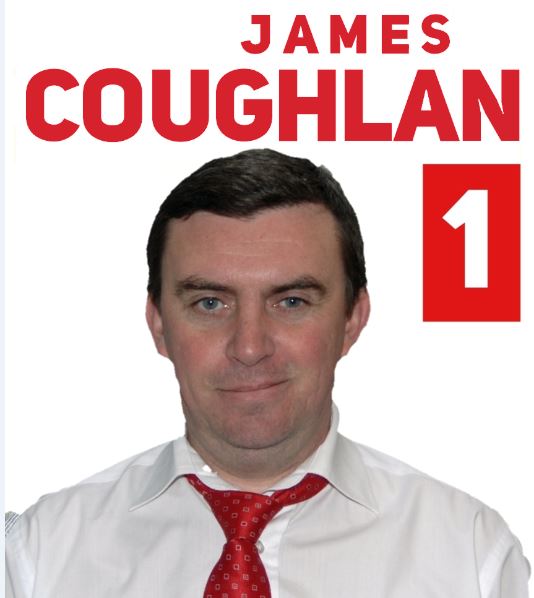 James Coughlan said that Fine Gael had clearly given up on getting to grips with the crisis in our public hospitals and he accused the government of forgetting that it was responsible for the treatment of human beings not a theoretical crisis management exercise.
James Coughlan, the Workers' Party by-election candidate in Cork North Central, has that the latest move by the HSE to purchase private hospital bed spaces to deal with the overcrowding crisis was just another sticking plaster on a health system falling apart at the seams.
Mr. Coughlan said that no amount of task forces would solve the crisis at Emergency Departments. The issue was systemic failure and only a total overhaul of the entire medical system, including abolition of the two-tier model, would suffice.
He said: "This latest move, as part of the so-called HSE Winter Plan, merely tacks together a system that is in deep crisis and requires fundamental change. We need a society where those who are sick are treated properly and in a timely manner not simply rolled through the conveyor belt as mere statistics."
"Let's not forget that Fine Gael, Fianna Fáil, Labour, the Greens and numerous so-called Independents have all served in government since a formal health crisis was declared back in 2006. Trying to manage the crisis has not worked and will not work. The present system has to go and be replaced with socialsed medical care based on need, not greed.", said James Coughlan.