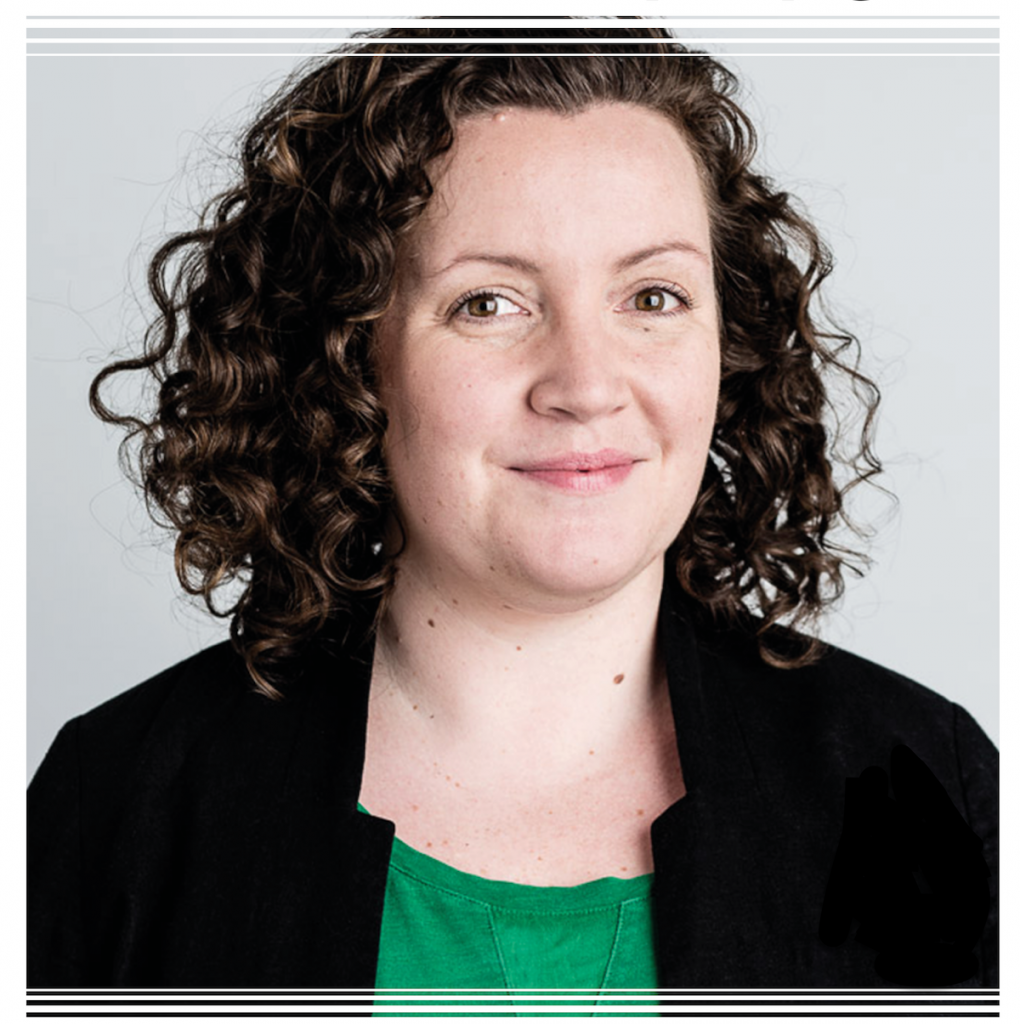 90% of Irish workers earn less than €60,000 – half what directly-elected Mayor will get

Euro candidate Cllr. Éilis Ryan (Workers' Party) has slammed the Taoiseach and Tánaiste's defence of a proposal to pay directly-elected mayors €130,000, saying their comments expose just how removed they are from working people.

Cllr. Ryan said:
"For the right-wing in Ireland, holding political office is seen as a smart move on the career ladder. We saw this starkly when Fine Gael MEP Brian Hayes announced he was leaving politics to move directly into lobbying for the banking industry.

"Given this is how they view politics, it's little wonder Fine Gael believe you have to pay people sky-high salaries to get involved in politics."

Cllr. Ryan continued:
"Simon Coveney has claimed that the salary of €130,000 is necessary to attract "the right type of candidate," somebody with "energy and drive." But 90% of workers in Ireland earn below €60,000 – half the proposed mayoral salary.

"Is Coveney saying none of that 90% is the "right type of candidate"? Or perhaps he is saying that none of the 90% of workers who earn half the mayor's proposed salary work in difficult or responsible jobs?"

She concluded:
"It is astonishingly elitist to assume that the "right kind of people" to hold elected office are the richest 5% in the country.

"Not only are Fine Gael out of touch with the ten thousand who are homeless, or with the 15% of workers on the minimum wage. They are out of touch with the 95% who fall outside their elitist golden circle – to the point where they have forgotten they exist."