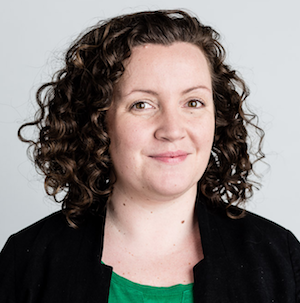 Workers' Party candidate in the Dublin European elections, Cllr. Éilis Ryan, has condemned the Irish government's vote in favour of opening trade negotiations with Donald Trump and the US government, at a meeting of the European Council this morning (Monday).

Cllr. Ryan said:
"These trade talks show that the European Commission and the Irish government are willing to bow down to – and indeed, are quite content with – the United States' anti-environment, anti-worker agenda.

"We saw massive public mobilisations against the TTIP rounds of EU-US trade negotiations – but once again, our own government and the EU prove they are more interested in the demands of business than of the people."

Cllr. Ryan continued:
"These trade talks are not open-ended, they are not based on a neutral agenda. Instead, they are effectively a capitulation to demands from Donald Trump that the EU make it easier for lower-standard US goods to enter European markets.

"They mark another step towards the EU lowering the health, safety and consumer protection standards it imposes, and driving down the quality of all goods."

She concluded:
"Finally, the re-opening of the trade agreements when the United States continue to reject the Paris Agreement on climate change goes against clear commitments from the EU that it would not do business with any country which refuses to play its part in the fight against climate change.

"It would appear that dollar bills speak louder than the looming environmental threat, when it comes to the European Commission and the Irish government."