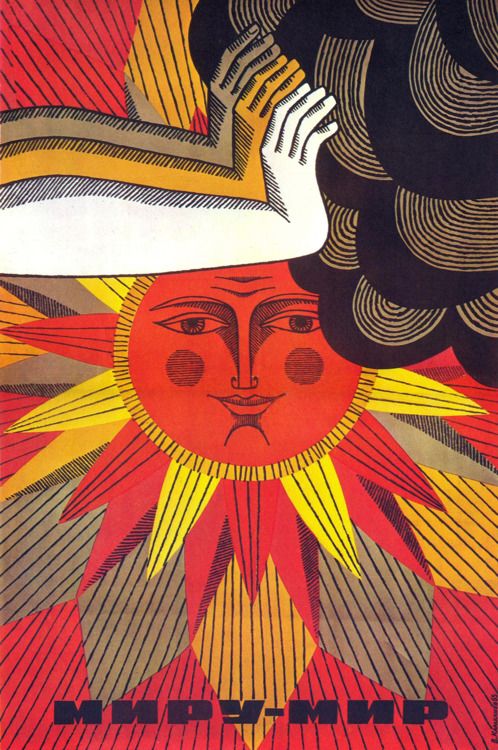 The Workers' Party has condemned yesterday (Friday)'s attack on a mosque in New Zealand, and has called for social media corporations to take actions to tackle those suggesting the attack was a 'false flag' operation.

Cllr. Éilis Ryan, a candidate in the upcoming European Parliament elections, said:
"49 people are dead in New Zealand, murdered by individual(s) driven by a hatred against Muslims which has been allowed to fester and indeed was used as a justification for wars against people in Afghanistan, Iraq, Syria and Libya.

"The Workers' Party offers its full solidarity both to the families of those affected in the New Zealand attacks, and also to the Muslim community in Ireland, who deserve the full support of the state in ensuring who

Cllr. Ryan condemned comments made by Presidential hopeful Gemma O'Doherty in the wake of the attacks:
"Gemma O'Doherty has claimed the attack was a 'false flag' operation, which was not in fact driven by Islamophobia. O'Doherty's racist populism has been a concern for some time now, but this is a new low.

"It is disgusting to see anybody in a position of leadership use a day such as yesterday to further their own, racist agenda. It is not something that can be ignored any longer."

Cllr. Ryan said social media corporations needed to take action to prevent O'Doherty from spreading lies, saying:
"Social media corporations have shown themselves to be all too happy to silence progressive news media outlets when directed to by governments. But somehow, when it comes to somebody using technology to spread dangerous lies designed to stir up violent racism, they take no action whatsoever.

"At the end of a decade of brutal austerity, and with a housing crisis reaching fever pitch in this country, the mainstream parties have done everything in their power to completely alienate and exclude working class communities in Ireland. O'Doherty and her followers want to breed racism amongst those communities. She must not be allowed to do so."