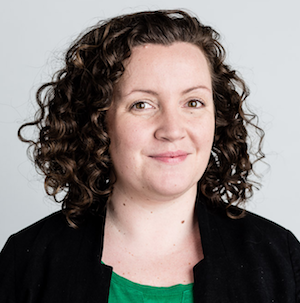 The Workers' Party has said that the government's newly-announced Land Management Agency will copperfasten the role of landlords as providers of housing for those on low incomes.
Speaking in response to this morning's announcement, Cllr. Éilis Ryan said:
"The Land Management Agency's strategy of allowing 50-70% of public lands to be used for for-profit housing will copperfasten our dependence on private landlords to accommodate those in need of public housing. Even if the full quota of public housing is delivered on the land in question, it won't come near to addressing current and future need.
"Given this, much of the market-value housing built on these sites will inevitably be sold to investor landlords, and rented back to those who will continue to wait on our housing lists. There are no mechanisms to prevent middle income earners being gazumped by buy-to-let buyers, so why should expect that this won't happen?"
Cllr. Ryan continued:
"Fine Gael's strategies are effectively being piloted in O'Devaney Gardens, where 50% of the housing will be sold at full market value, upwards of €400,000. These prices are unaffordable to even those earning above average wages.
"And if we think simply increasing supply will magically drive down house prices, we should look back a decade when non-stop building had precisely the opposite effect."
The Workers' Party are campaigning for the full public development of all publicly-owned lands:
"St. Michael's Estate will be developed publicly, with housing then available to rent to people on all incomes, permanently and at affordable rents. Minister Murphy launched the scheme to great fanfare, saying it was a pilot for future developments.
"But what use is it if the rest of our land is sold off before we can build on the St. Michaels' pilot? We will have no land left, and will be even more dependent on renting overpriced private sector accommodation for those in housing need."