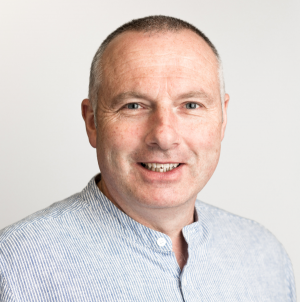 The Workers' Party has announced that David Gardiner will represent the party in the upcoming by-election in Dublin Mid-West.
The firefighter and paramedic was a first-time candidate back in May, contesting the Palmerstown-Fonthill ward during the local elections. 

"Despite the claims of economic recovery, it is clear to us that working people have not felt anything of the sort," Gardiner said. 

"A vote for the Workers' Party is a vote for public housing, for a Dublin-wide referendum on the sale of public land, for public transport and against a carbon tax on ordinary workers." 

"Other priorities of ours include more support for mental health services, campaigning for facilities such as libraries in our communities and on other issues relevant to working people." 

He continued, stating "I've lived in the constituency for over twenty years and in that time I've worked on the likes of housing, water charges, bin charges, workers' rights and repealing the eighth amendment to name a few." 

"With all of this in mind, I'm asking for your number one vote in the upcoming by-election in Dublin Mid-West," Gardiner concluded.