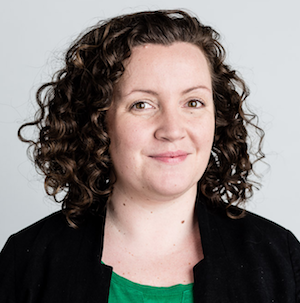 Dublin Workers' Party Councillor Éilis Ryan has called on the Minister for Health and the HSE to act urgently to restore full inpatient paediatric services at the National Rehabilitation Hospital in Dún Laoighaire.
Cllr. Ryan said it was a matter of grave concern that a vital service for children such as that provided at the hospital could simply be suspended because of the temporary non-availability of just one staff member.
She said:
"The National Rehabilitation Hospital provides vital services for people who have acquired a physical or cognitive disability and who require specialist medical rehabilitation. It is essential that this rehabilitation takes place in a timely manner after the disability is acquired and this is especially true of children who are best able to adapt and learn at this stage of their lives and with minimal disruption in their education and family lives."
The Workers' Party councillor said that while out-patient services continue to be available this was problematic for those who lived long distances outside the capital and made the type of intensive training and therapy required for many people virtually impossible.
Cllr. Ryan concluded,
"Once again this is an example of a health service that is not only in deep crisis but which is functioning with services operating under a state of extreme precariousness."