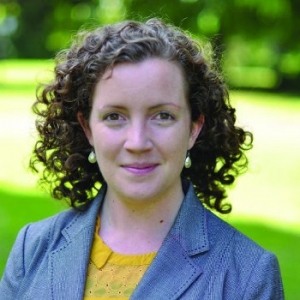 The Workers' Party has said that the government must come clean on whether it supported Saudi Arabia's successful bid for a seat on the United Nations Commission on the Status of Women.
Dublin Workers' Party Councillor Éilis Ryan said that the government's refusal to reveal how Ireland  voted can only be taken as a tacit admission that the Irish representative voted for the Saudi delegate for this important position.
"There is no justification for silence from the government on this matter", said Cllr.  Ryan.  "There is no security implication, and no economic or other excuse can be acceptable.  Either the Dáil or the court of public opinion must extract the truth from the government".
Cllr. Ryan said that a vote from Ireland to elect a representative of Saudi Arabia onto the UN Commission on the Status of Women is about the most anti-woman statement any Irish government has taken in recent years.  "This is an affront to all women. Saudi Arabia is the most anti-woman state on this planet.  Its treatment of women is well documented and is utterly reprehensible".
"Women are not just second class citizens in Saudi Arabia, they have no rights. They are mere property of men and are segregated from men almost from birth except when they are presented to men for sexual favours. There is no justification in this world for Ireland, or any other country that claims to be democratic, to support this vote.  Given the silence we can only assume the worst and therefore the government should hang its head in shame before women and the world"
"Almost exactly one month before this vote the Saudi government held a major meeting supposedly to create a national girl's council.  It turned out to be a public relations disaster as not one woman or girl was allowed take part in the meeting. That is Saudi Arabia's view of women and it is a travesty for it to hold a seat on the UN Commission on the Status of Women".