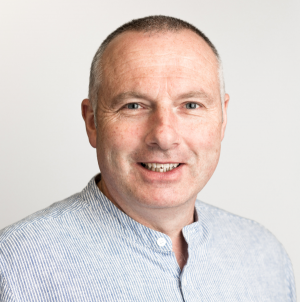 David Gardiner (Workers' Party) has criticised Irish Water for its "failure to act" on information it received which led to the country's largest-scale water contamination warning.

Gardiner said; "In 2014, it became apparent to Irish Water that failing filters in their Leixlip treatment facility, which serves over 600,000 people, were at risk of allowing bacteria and parasites into our water supply."

"Despite this, replacing the filters began only in July 2019 and is expected to take until this summer to complete. This is why we had to boil our water before drinking it across a period in October and November 2019."

He continued, stating; "The neglect shown here by Irish Water to citizens is alarming. Their failure to act on what they knew five years ago could have led to people ingesting water not fit for human consumption. They refused to lift a finger until it was too late."

"Irish Water has always struggled with its public image, and this failure is just another reason why." Gardiner concluded.