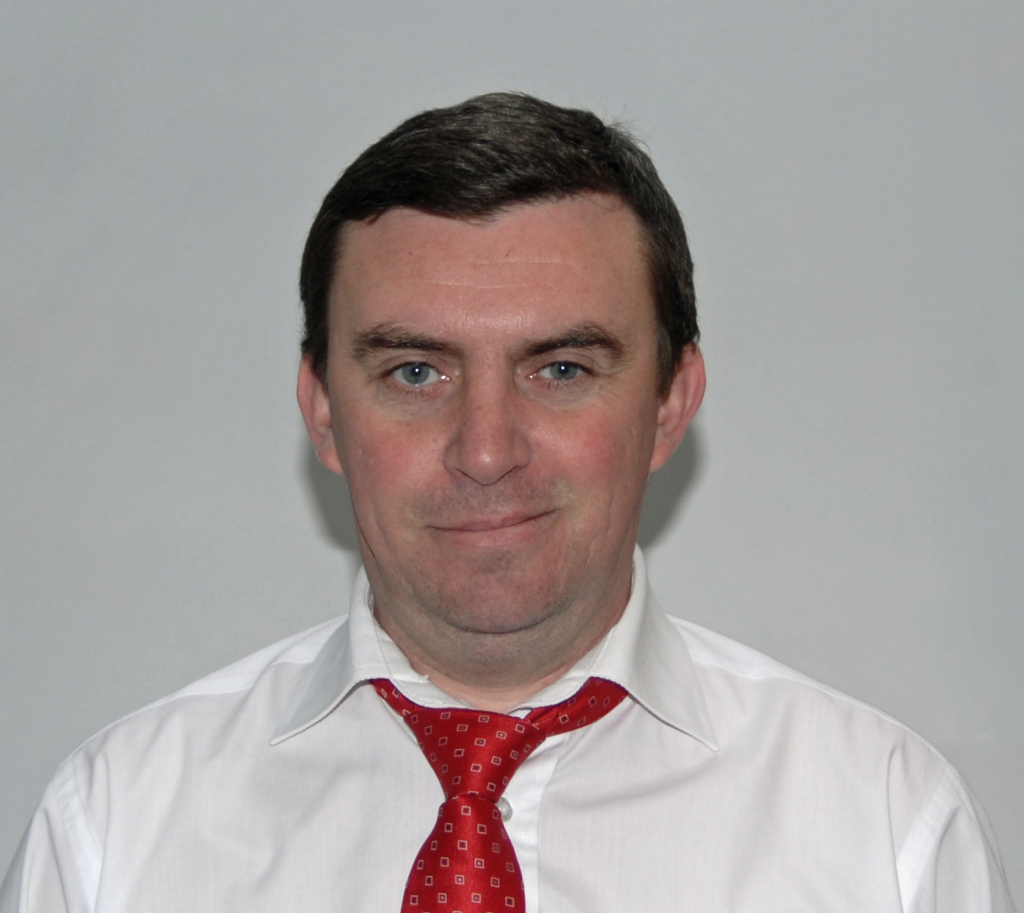 The Workers' Party have selected James Coughlan as its candidate in the forthcoming Cork North Central by-election.
James Coughlan is a general operative employed in the Cleansing Department of Cork City Council. He is an active trade unionist and is Vice-Chairman of the Cork Local Authority Branch of SIPTU.
James has lived on the Northside of Cork city all his life. He has been actively involved in a range of community and sports activities and has been a member of the Workers' Party since 1994. He was the party's candidate in the Cork North West ward of the city in the 2014 local elections.
He said: "Cork North Central has been neglected by successive governments for many years. Despite being one of the most working-class constituencies in the country it is represented by overwhelmingly right-wing TDs from parties which have failed utterly to deal with the crises in housing, health and education".
"A vote for the Workers' Party is a vote for public housing and for policies that favour working people and their families over ruthless landlords and developers. Capitalism is the root of homelessness, poverty and disadvantage and is destroying lives in this constituency. There must be a fight-back against austerity and its creators and I intend to lead that fight-back in this election".