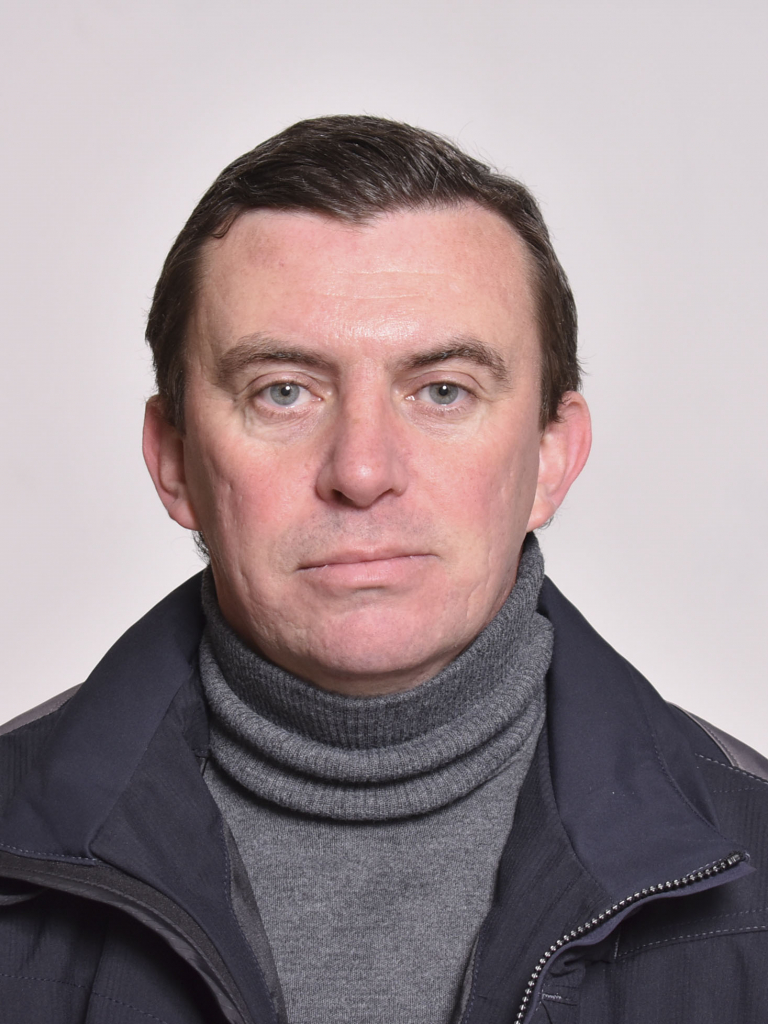 James Coughlan, the Workers' Party candidate in Cork North Central has accused Fianna Fáil's Micheál Martin of trying to sell an impossible dream of home ownership to people on the housing waiting lists which would merely make their situations worst by steering them into the arms of banks and vulture funds.
Mr. Coughlan said that incentives to home-ownership being promised by Fianna Fáil and Fine Gael were not based on reality. Deputy Martin and Leo Varadkar's concept of 'affordable housing' bore no relationship to what was genuinely affordable for people on low paid jobs and was meaningless to thousands of people desperate to be housed but were already hard-pressed financially..
"For tens of thousands of home-seekers the only thing that will bring them hope is a major programme of public housing. Of all the political parties, the Workers' Party is the only one that has produced a proposal, called Solidarity Housing, which would provide a significant stream of mixed-income public housing. Those on higher incomes would subsidise those on low incomes but would still pay significantly less than what is being charged for often sub-standard accommodation by private landlords", said Coughlan.
The Workers' Party candidate said that the housing issue had been down-played in the spat over party leaders' airtime but was still by far the single most important issue in this election and in Cork North Central in particular.