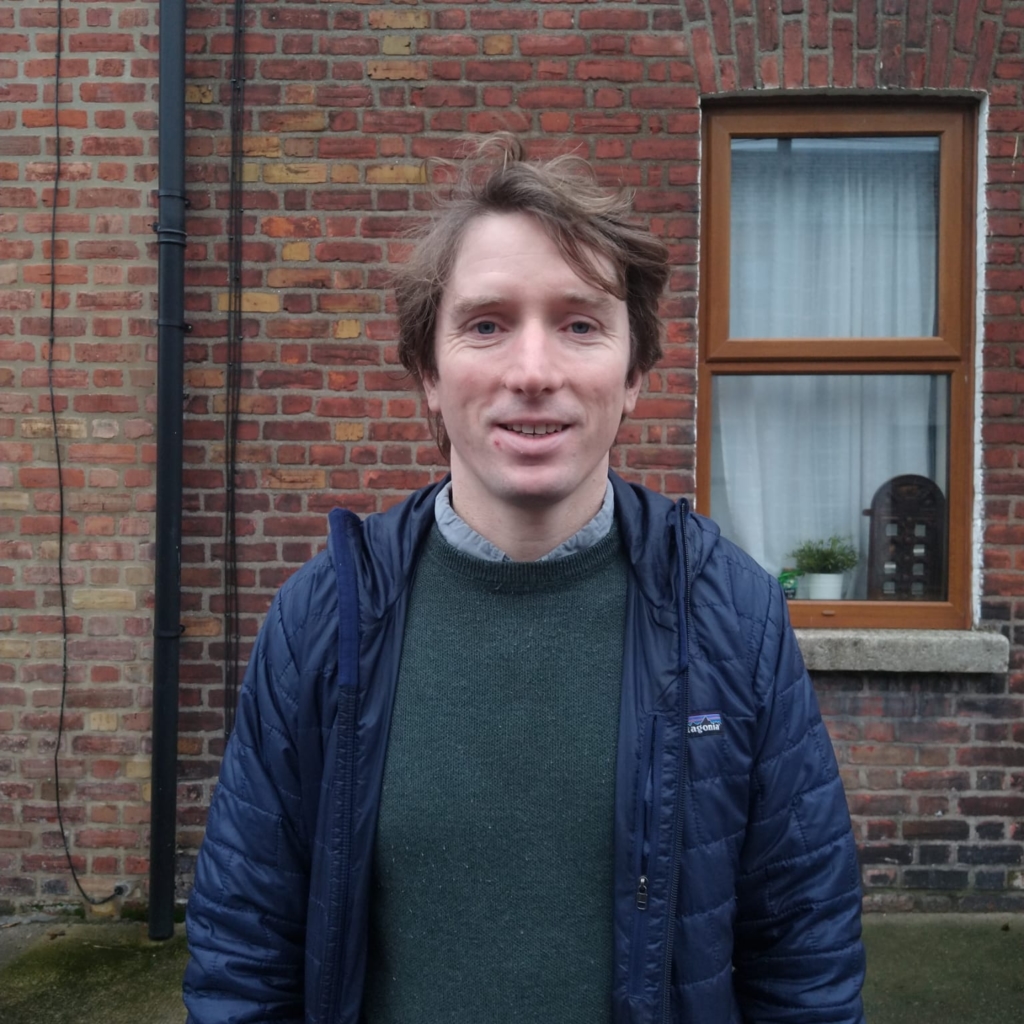 I have been made aware of a number of residents in Dublin 7 who have been contacted today by Greyhound to say that their streets are no longer exempt from the ban on bin bags due to Dublin City Council changes and that they would be required to purchase wheelie bins.
I have contacted the Council with regard to this matter and they have informed me that there have been no changes to the list of streets exempt from the ban.
Unfortunately this is not the first time Greyhound have lied to their customers about changes to the list of exempt streets in order to push them towards buying wheelie bins.