Calls for Minister to require hotels open up to those living in overcrowded accommodation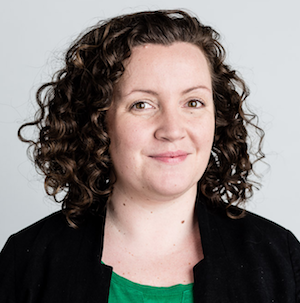 The high concentration of Covid19 cases on the Northside of Dublin city show the risks of living in overcrowded housing during the pandemic, according to Workers' Party representative Éilis Ryan. Ryan was responding to new figures released by the HSE late last week.

Ryan, who represents the Dublin Central constituency, said:
"Sixteen thousand people nationwide live in housing shared between 8 or more people. Over half of all of these people live in Dublin's northside or west Dublin – the precise areas the HSE has identified as having higher concentrations of Covid19 infections.

"To give one example, the percentage of homes with 8 or more people living in them is three times higher in the Mountjoy Square area than the national average."

Ryan continued:
"The housing on Dublin's northside is not more spacious or more suitable for multiple inhabitants than in Foxrock or Mount Merrion. The constituency with the largest number of houses with 8 or more rooms is in fact Dun Laoghaire. This is a simple case of overcrowding.

"It is common sense that, in accommodation – particularly in the private rental sector – where bedrooms, bathrooms and beds are shared by 7, 8 or more adults, "social distancing" becomes impossible. If we are serious about tackling Covid19, we must address this factor.

She concluded by calling for the state to open up empty hotels to those living in overcrowded accommodation:
"The Minister for Health should immediately instruct hotels to make Dublin's 18,000+ hotel rooms available to adults living in overcrowded accommodation, to enable social distancing. In addition, AirBnB should be required to provide a list of all properties which were listed on its website prior to the pandemic, with these also to be used as temporary accommodation for those living in overcrowded conditions."

"This must be accompanied by an immediate, emergency programme of building social housing to alleviate overcrowding in the longer term."