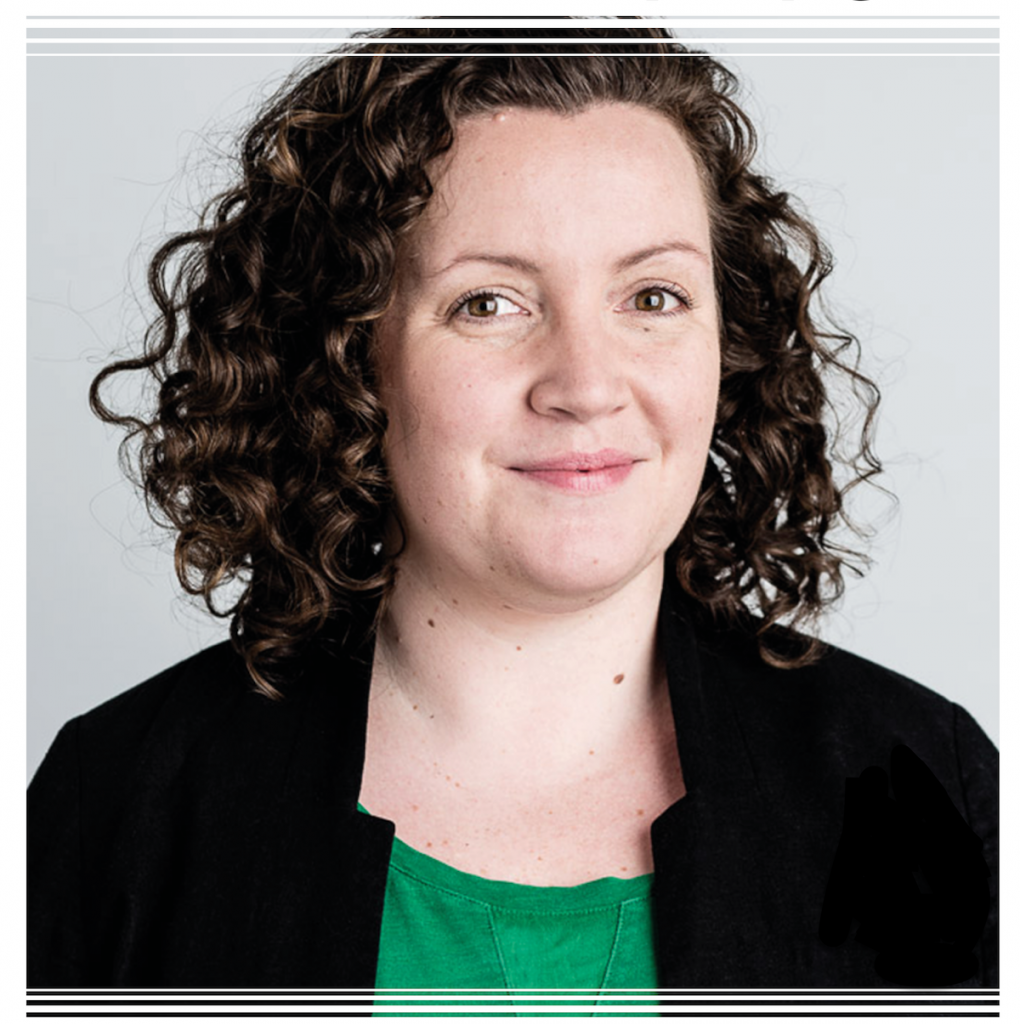 Dublin City Council CEO, Owen Keegan, is to face a motion calling for his resignation at the upcoming Dublin City Council meeting, according to Workers' Party's city councillor Éilis Ryan. 

Cllr. Ryan said: "I and a number of others have called for the resignation of Owen Keegan in recent weeks, and I have now submitted an emergency motion to Dublin City Council's upcoming meeting to put those calls on a formal basis. 

"Keegan's claim that Dublin's homeless services are 'attracting' people into homelessness has shored up unfounded rumours that homeless families are lazy, greedy or both. It ignores entirely the well-proven fact that the majority of homeless families are made homeless because of the actions of private landlords – not anything else." 

Cllr. Ryan continued: "If this was a one-off incident without context, it is unlikely that I and other councillors would have reacted so forcefully. However the truth is that the comments are simply a reflection of Keegan' right-wing ideological bias against proper public housing, and this has done massive damage in our city. 

"Since Owen Keegan became CEO of Dublin City Council, the number of people homeless in the city has grown by five times. Over that same period, Mr. Keegan has driven forward an agenda which has seen booming hotel, luxury student housing, and office development, and almost no public housing. This surely is a record for which a man of his seniority should be held accountable." 

The Cllr. continued: "No doubt we will be told that Mr. Keegan does not have it within his ability to build public housing, or fix the crisis. However what is clear is that, of all the individuals with authority in relation to housing in this country, he, along with the Minister, is one of the most powerful – and certainly has significantly more influence that the city councillors on whom Minister Murphy continues to blame the housing crisis. 

"Ireland has a long record of failling to hold anybody to account for crises, because nobody is regarded as being "in charge." It is time we started demanding accountability from those who we pay enormous sums to."