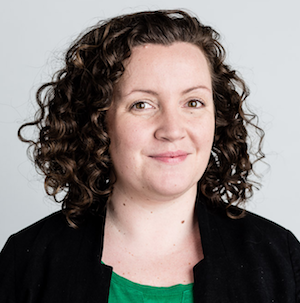 The Workers' Party has led criticisms of Permanent TSB for implementing United States legislation which for decades has imposed an economic embargo on trade and travel between the United States and Cuba. The Party says it had restrictions placed on its bank transactions by PTSB last week, because the bank transfer – between two Irish bank accounts – related to Cuba.

Speaking on the matter, Workers' Party representative Éilis Ryan said:
"Last week, the Workers' Party attempted to transfer funds from its' party account to my account, to allow me to book flights to Cuba for a person who had won a fundraising raffle. However, this transaction was blocked by our bank, PTSB, who then rang us to ask for extensive information, which they stated was required for all transactions 'relating to Cuba.'

"The most sinister part of the incident was that the bank asked whether or not the transaction required an "OFAC licence;" a licence granted by the Office of Foreign Assets Control licence, granted by the US Department of Treasury, to allow business transactions with Cuba."

Ryan, who is also an activist with the Cuba Solidarity campaign group, continued:
"It is extraordinary that an Irish bank is prioritising the implementation of draconian, United States legislation over and above the rights of Irish citizens to carry out normal banking transactions. What status does this US legislation have in this country?

"The United State has imposed sanctions on Cuba for decades, and now uses sanctions against any country which questions its will. Economic embargoes have a devastating consequences for ordinary people and should in themselves be opposed. But even more urgently, we should at a minimum ensure that no Irish bank is aiding the United States in enforcing and expanding such embargoes."

Ryan concluded:
"I am calling for the government to require all banks regulated by the Irish Central Bank to provide full transparency on what measures they have in place for implementing United States legislation, guidelines or procedures, in particular measures relating to the Office of Foreign Assets Control."