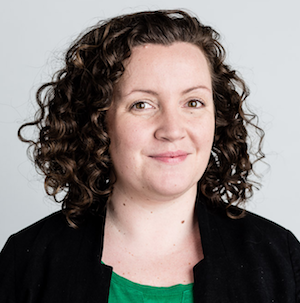 The Workers' Party have called for distressed Buy-To-Let loans, including those currently owned by UlsterBank, to be acquired by the state, and let to existing tenants as part of the public housing stock.

Workers' Party representative Éilis Ryan, said:
"Of the 3600 loans about to be sold by UlsterBank, some 400 relate to properties privately rented to tenants. Nobody's home should be jeopardised, but with regard to the 3,200 owner-occupied properties involved, there is at least some recognition that they are inhabited by humans.

"By contrast, our banks, businesses and government continue to encourage us to think of rented property as an asset class – not people's homes."

Ryan continued:
"A totally false distinction is constantly drawn by Fine Gael and Fianna Fáil between "family homes" and buy-to-let properties. The reality is that the vast majority of homelessness in this country is being driven by families being evicted from privately rented homes. How many of the loans currently being sold by UlsterBank are occupied by tenants in receipt of state rent subsidy payments like HAP, for example?

"Once these loans are sold on, there is every chance that the new buyer may be even less scrupulous than UlsterBank, and insist on their sale – meaning 400 tenants immediately evicted, with no recourse to the protections available to an owner occupier."

She concluded:
"The logical solution is for the state to acquire the buy-to-let portion of the loan book. The tenants can then remain as public tenants, with full security, and when they do choose to move on, the properties can be used to supply badly-needed public housing.

"In reality, the reason this option is not on the table is because our current government is ideologically opposed to publicly-owned housing – which is why the housing crisis continues to grow."