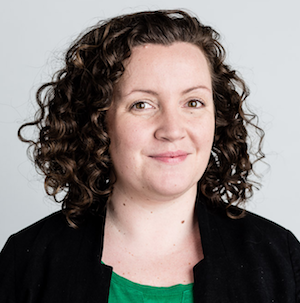 100% interest relief amounts to an increased annual tax break of €100 per landlord
The Workers' Party have said it is immoral of the government to hand a €120 million tax break to landlords who have consistently raised rents throughout the housing crisis.
Responding to the Fine Gael / Fianna Fáil sponsored budget, announced today (Tuesday) Cllr. Éilis Ryan, Workers' Party, said:
"It is astonishing that the government have found an extra €18 million to reward landlords for their rack-renting behaviour – bringing the total available for interest relief for landlords' loans to approximately €120 million in 2019.
"The total cost of interest relief equates to €600 per landlord – and as usual, the biggest landlords stand to benefit most."
Cllr. Ryan said:
"The budget shows up how Fine Gael and Fianna Fáil intend to handle (or rather mis-handle) the housing crisis – through tax breaks and subsidies."
Cllr. Ryan warned the tax break may in fact lead to a growth in so-called "renovictions," saying:
"Landlords are looking for ways to break the 4% rent cap, in Dublin in particular. By offering 100% interest relief on loans to "improve" the properties they own, we may well see more and more tenants evicted so landlords can borrow to renovate properties, and then re-let them at increased rents.
"And this will all be financed by the state."
Cllr. Ryan concluded by saying that the budget lacked any measures to drive down rents:
"We should have learned from the so-called "Celtic Tiger" that tax-breakers and incentives only fuel the upward spiral of property prices, rents and speculation. Apparently not. Tenants will not see a penny of the massive transfers being made to landlords in Budget 2019."