The Workers' Party have said that too many questions have been left unanswered in the report into infant deaths at the former Mother and Baby Home at Bessborough and that only a thorough and no-holds-barred investigation would bring closure to the survivors and all affected by the revelations.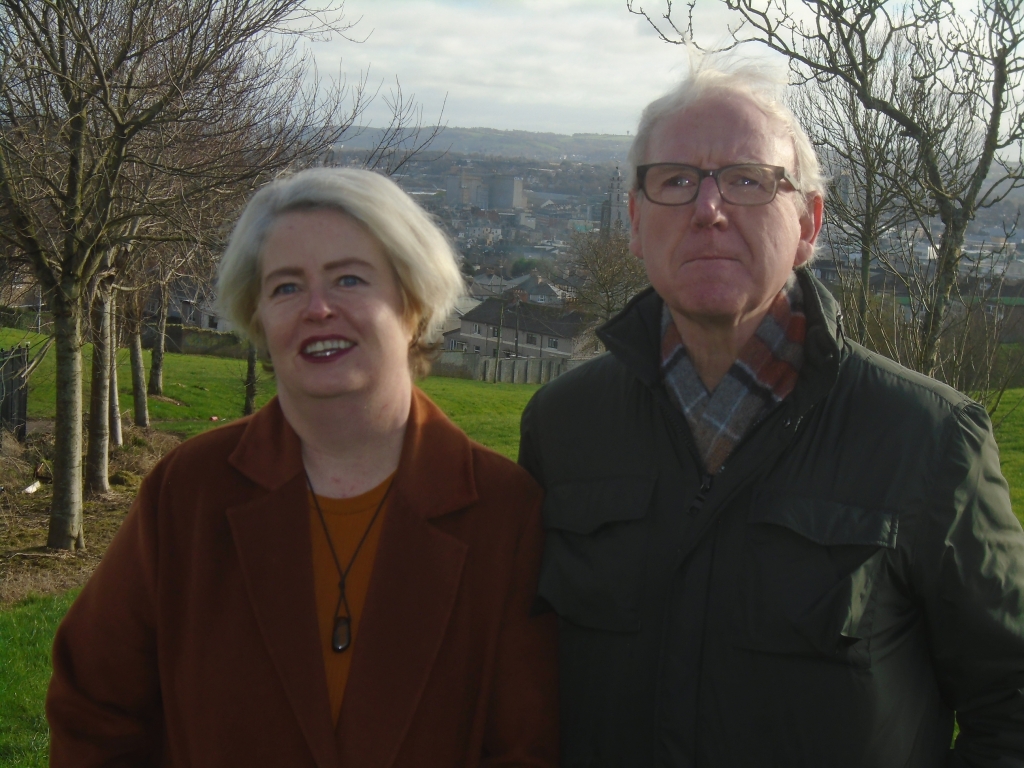 Cork Workers' Party councillor, Ted Tynan, said that the report of the commission into Mother & Baby Homes had only skimmed the surface of a very murky episode in this country's very recent history. If it shows anything it shows that much more must be found about concerning the running of these institutions and in particular the high infant mortality and the manner in which the remains of the dead were disposed.
Cllr. Tynan said: "As the Workers' Party have said before, Bessborough is both a grave site and a crime scene. Those buried there may have died of natural causes albeit at a very unnatural rate, but there are strict laws on burial in this country which were clearly not adhered to. This in itself is a crime. Therefore it is not good enough to simply look at the Bessborough investigation from an academic viewpoint but as a potential criminal case"
Mother and Baby Home survivor and Workers' Party member, Catherine Coffey, said that there would be no closure for the survivors of Bessborough and the other institutions until such time as we burial place of every child and every mother who died, is ascertained and the circumstances of their deaths is clarified.