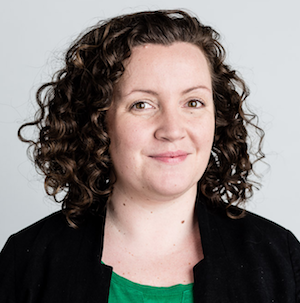 The continued arrival of US troops into Shannon Airport risks worsening the Coronavirus outbreak in Ireland, according to Workers' Party representative Éilis Ryan. 

Ryan, a former Workers' Party city councillor, said: 
"The fact that these flights are continuing to pass through Shannon in the midst of a global pandemic which has shut down almost all international travel, is indicative of just how cowardly the Irish government is in the face of the United States. 

"There are many, many reasons why we need to end the passage of all US military planes and troops through Shannon airport; to protect our neutrality, to save lives and for basic ethical reasons. Now, surely, stopping the spread of a global epidemic should be sufficient to convince our government that this activity needs to stop."  

Ryan continued: 
"We have already heard news that a US soldier recently stationed to Kuwait was diagnosed with the virus. There is every chance that he transited through Shannon Airport. 

"Whilst troops are being directed to stay on their planes, in the past there have been repeated breaches by US troops of similar directives, and they have been seen drinking and shopping in Shannon while in transit. The word of the Irish and US governments in this instance should not be trusted." 

She concluded: 
"The exemption of military flights and troops from the United States travel ban goes to show the priorities of the US and their allies – like Ireland. What sort of planet prioritises deploying war troops in the middle of a global pandemic? 

"Because of the necessity of social distancing, 500,000 people are now unemployed in this state. It is an insult to them that the Irish government continues to allow United States military troops travel through this country."