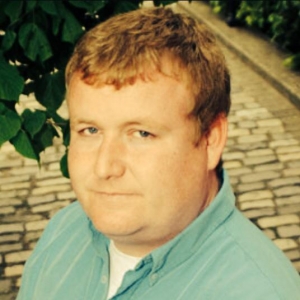 The Workers' Party have said that the planned closure of three post offices in Waterford city and county are a missed opportunity for badly-needed public investment in community services in the county. The statement comes following yesterday's announcement that post offices in Ballinamult, Kilmeaden and Lemybrien, along with 156 other post offices nationwide, will close.
Dick Roche, Workers' Party representative in Waterford, said:
"The closure of 159 post offices across the country is evidence that our government cannot conceive of any way to run basic public services and amenities, except for through the private market.
"Post offices are essential parts of our communities, and the services they provide could be delivered via cooperatives, with public funding or as part of broader community centres if these were funded."
Roche continued:
"The scheme which the government are claiming is saving rural post offices has been shown up for what it is now – window dressing.
"Because the scheme requires more than 500 immediate households in the vicinity of the post office in order to qualify for government funding, in reality, that scheme has abandoned the most isolated communities who most need their post offices."
Roche concluded:
"The post offices set for closure in Waterford are nearly 9km away from the nearest alternative post office. For an old person who doesn't drive, in areas with extremely limited public transport, that distance may as well be 50km.
"I am calling for the government to abandon its closure plans, and come up with a proposal for how a cooperative rural post office network might work."