Calls for emergency state-led expansion of medical equipment sector to secure supply lines
State should limit exports of necessary medical equipment out of Ireland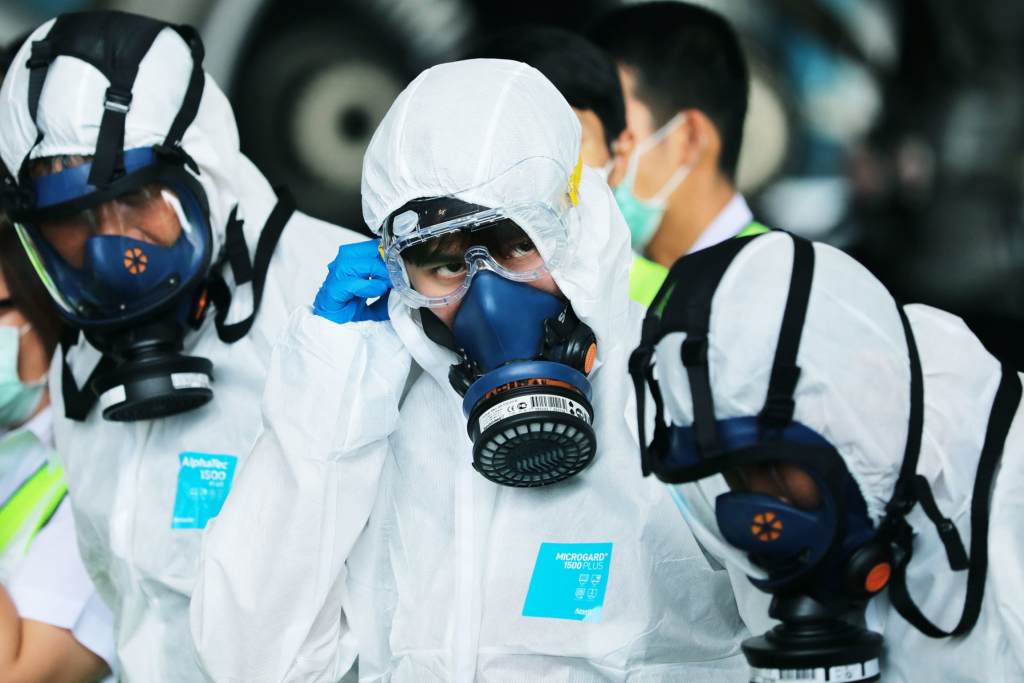 The Workers' Party has called for the state to begin immediate manufacturing of essential medical supplies, to secure supply lines for the months to come.

Workers' Party representative Éilis Ryan said:
"It is clear from the Italian experience that one of the major obstacles to efficient response to the Coronavirus crisis was insufficient supplies of medical necessities – protective equipment, ventilators, test kits.

"Ireland has a workforce which is highly-skilled in the manufacture of medical equipment. Medical devices make up 10% of all of our exports. However, the majority of this activity is owned by private companies, and oriented for export. As a result, it is not clear whether Ireland has a secure supply of necessary equipment.

Ryan called for the government to follow Germany's lead in limiting medical exports:
"Germany – the only country to produce more medical equipment than Ireland – has now banned the export of all medical protection gear. As a smaller country, Ireland may not require a complete export ban, but state compulsory purchase of the necessary quantities of all equipment being currently produced is essential.

"The government should then set up a specialist logistics team, with immediate effect, tasked with ramping up production of any medical equipment not being produced in large enough quantities domestically."

Ryan concluded:
"State-led expansion of the medical devices sector is essential to Ireland's ability – as a small, island nation – to tackle this pandemic. Beyond this, it is also a prudent and effective way to secure one part of the economy, including through the creation of new jobs, as we face into global economic turmoil.

"The private sector has failed utterly to tackle Ireland's crisis. We must not make the mistake of relying on them to tackle this health emergency."