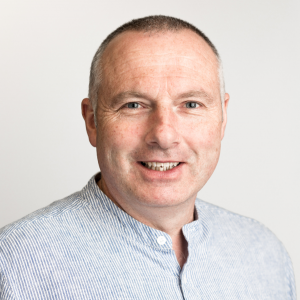 Minister for Transport Shane Ross must urgently reclassify the Palmerstown Bypass as a National Road, David Gardiner, the Workers' Party representative for Palmerstown-Fonthill, has said.
Gardiner said:
"Back when the current Taoiseach Leo Varadkar was Minister for Transport in 2012, his Department reclassified parts of the N4 as a regional road. This means that the road is no longer eligible for funding from Transport Infrastructure Ireland (TII). Such funding is a necessity if we ever want to see any major improvements along the bypass."
He continued:
"The situation with regards to traffic in Palmerstown Village is dreadful and is likely to get worse if the current plans to develop upwards of 300 housing units on the old Vincent Byrne site goes ahead. We shouldn't be surprised that a Fine Gael government is advocating housing with no adequate facilities and infrastructure.
"A solution to this would be to build an overpass, similar to to the overpass at Lucan Village, connecting Palmerstown Village with the other side of the bypass more efficiently. This would allow traffic to flow in an easier way from the surrounding counties into the city centre without impeding on motorists driving along the Kennelsfort Road."
Gardiner believes the project has not yet happened because the road was inappropriately downgraded, saying:
"Because it is classified as a regional road, such a project would have to be undertaken by South Dublin County Council. They have said before that they have no plans to do this, and it's unlikely that this will change anytime soon, likely as a result of a lack of funding. However, if the road was reclassified as a National Road again, much-needed funding would be available to do so." he started.
Gardiner concluded:
"I am calling on Minister for Transport Shane Ross to reclassify the Palmerstown Bypass as a National Road, and then to secure adequate funding for the construction of an overpass connecting Palmerstown Village with the rest of Palmerstown, thus easing congestion in Palmerstown."