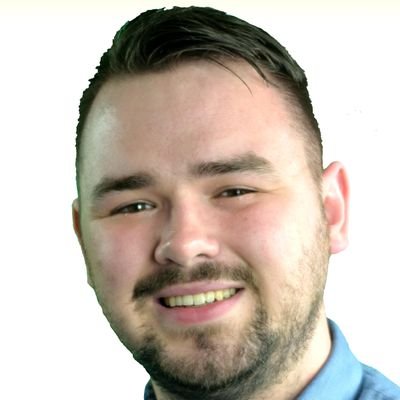 The Workers' Party has called for an all-island approach to tackling the Coronavirus, stating that this is the only way to safeguard the wellbeing of populations both North and South of the border.
Speaking on the matter, Workers' Party representative Christopher Bailie said:
"We have seen an enormous gulf between the responses of the British and Irish states to the Coronavirus to date. While neither are perfect, the Tories' total refusal to follow the recommendations of public health experts is arrogant, lacking in all evidence, and endangering people living both north and south of the border.

"Our response to this pandemic must be based on evidence and health expertise – nothing else. That means an all-island response."

Bailie continued:
"The Workers' Party are calling for an all-island task force composed of representatives from both Stormont and Dáil Éireann, tasked with implementing a coordinated response in both jurisdictions. This would follow the model of the response to foot and mouth, and operate on a principle of Stormont implementing restrictions as or more stringent than those imposed by Dáil Éireann.

"To complement this, we are calling for a full travel ban into the island of Ireland, for all non-essential travel or imports/exports."

He concluded:
"These measures are not based on any politics or ideology. To label them "green" as some have done, is to ignore the geographic realities of Ireland as an island, and of the highly porous border between North and South.

"Epidemics do not respect lines on a map. It is essential that we adopt a pragmatic approach, and not allow Tory arrogance to limit our public health response."