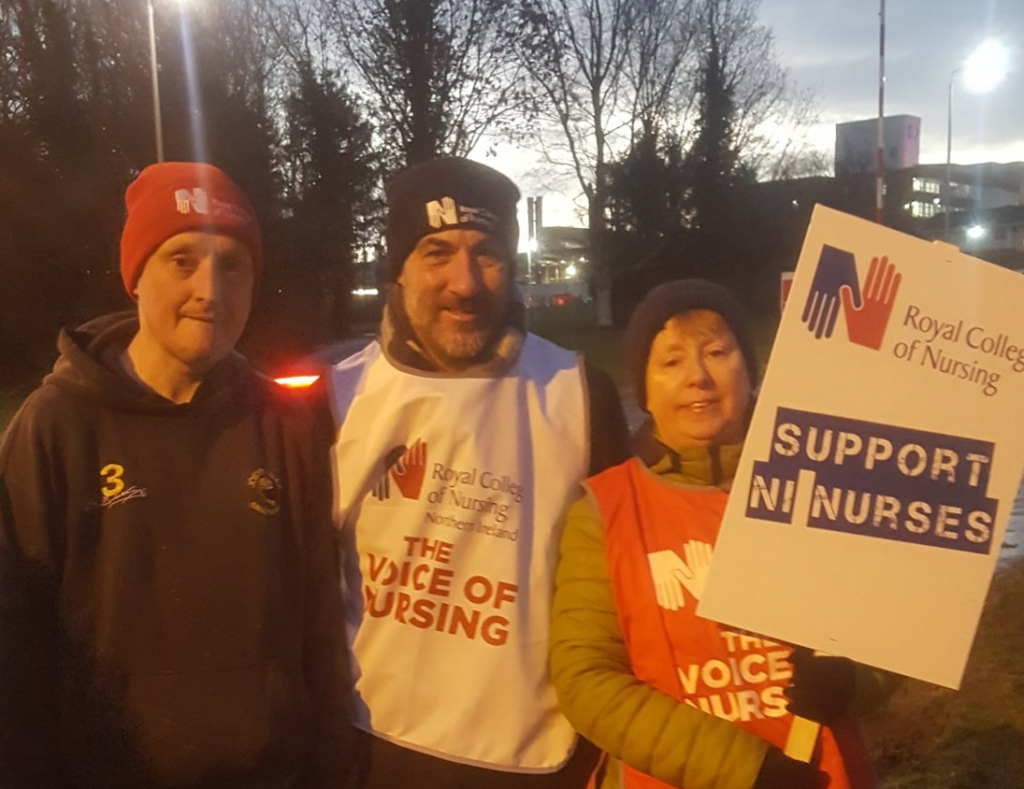 The Workers' Party has called for the introduction of dedicated on-site social distancing inspectors to be deployed by the Northern Ireland Department of Health to all essential factories which must remain open throughout the COVID-19 crisis.

Workers' Party representative in the Upper Bann, Kieran McCausland, said:
"The work being done by workers in factories like Moy Park and Linden Foods is essential to the wellbeing of people on both sides of the border. It is not work that can stop, and we should be acknowledging and rewarding the public service of the workers who turn out every day to put food on our tables through this crisis.

"But instead of this, we have seen employers flaunt the requirements to protect workers' safety, in the interests of keeping costs and profits down."

McCausland continued:
"It is totally unjust that workers in these factories have had to risk their positions in order to highlight the need for protection in their workplaces. This is basic health and safety.

"We are calling for a series of measures to be put in place in all essential factories – protective clothing where necessary, on site social distancing inspectors, and written declarations from all employers on the types of measures which have been introduced."

McCausland concluded:
"Finally, all employers should, by law, be required to provide hazard pay for all essential low-paid workers throughout this crisis. This is not an opportunity for profiteering. Those taking on the risks – the workers – must be the ones rewarded."