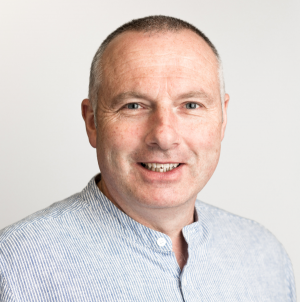 Workers' Party representative in Palmerstown-Fonthill, David Gardiner, has called on John Delaney to remove himself complete from the FAI, following his resignation as CEO yesterday (Saturday).

Gardiner said:
"As an lifelong supporter of St. Patrick's Athletic, I have seen how John Delaney for too long stood in the way of the democratic development of the people's game in Ireland. An organisation that should be most focussed on developing the game at community level and at the level of our own domestic league is instead in thrall to the likes of Denis O'Brien.

"There is no place for the likes of John Delaney or Denis O'Brien in football in Ireland, just as there should be no room for people like Denis O'Brien in the affairs of our state more generally."

Gardiner continued:
"Delaney's resignation is farcical, given he effectively appointed himself vice-president immediately following it. This move must be reversed, to allow a full transition away from the era of Delaney and O'Brien.

"Delaney allowed the management of our national team to be a decision in the gift of Denis O'Brien, instead of the Irish football community. His latest scandal must be fully investigated, and a full overhaul of how the FAI is governed begun."

Gardiner concluded:
"Delaney is a man whose time is at an end in Irish football, as is his way of working. He must no longer stand in the way of the democratic development of people's game. I am calling for his immediate removal from all positions within the FAI."