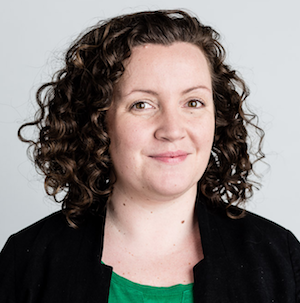 Minister Josepha Madigan has come under attack for her calls for the wealthiest homes to be exempted from potential increases in the property tax this year.
Workers' Party Dublin City Councillor and European election candidate Éilis Ryan said:
"Minister Madigan's comments go to the heart of why campaigners opposed the property tax. In spite of the best efforts of the Labour/Fine Gael government to sell this as a tax on wealth, all it ever was was a tax on family homes.
"Now, we have a government Minister coming out and stating this explicitly, without feeling the need to hide behind pretence. Incredibly, in a country with rising inequality and an epidemic of homelessness, Minister Madigan believes the wealthiest homeowners are those who are discriminated against."
Cllr. Ryan continued:
"The property tax is deeply flawed. It enshrines in law the idea that housing is an 'asset' to be bought and sold, rather than places to live. It also completely ignores the vast quantities of property wealth in this country, which is in the hands of commercial speculators and investors, not ordinary homeowners.
"Now that Minister Madigan has exposed the reality of Fine Gael's views on the property tax, it is time for it to be scrapped once and for all."
Cllr. Ryan called for the property tax to be replaced with a proper tax on wealth:
"What Minister Madigan's comments show is that Fine Gael was never interested in taxing wealth when it introduced the property tax. If it had been, it would have looked at where wealth really resides in Ireland, and introduce measures to tax that.
"If Fine Gael were serious about taxing wealth, they would look at real wealth – property beyond principle residences, non-agricultural land, financial assets, and other investments. NERI estimate a 0.5% tax on such assets would bring in approximately the same amount as the property tax currently does – but it is a far, far more equitable way of raising the money."