Childcare
The Workers' Party calls for a universal system of childcare and early childhood education which is accessible to all parents including those working unsociable hours and those living in rural areas.
Childcare in the Republic is a publicly subsidised market model which is inaccessible to many, particularly young mothers in less well-off communities who are denied an opportunity to prepare themselves for the workplace through return to education.
The Workers' Party supports a state funded high quality childcare system based on the primary school model, encompassing infant care, early childhood education and pre/after school/ holiday time care.
We believe that childcare policies must be built around families and children's educational development and welfare and not as a system to ensure 'women can work when needed'.
The present market childcare model is haphazard, unplanned and patchy. It doesn't work.
Therefore the Workers' Party calls for
The provision of enhanced parental care options for children under one in line with international best practice including state/employer supported parental leave
The development of a model of education and care for preschool children covering the ages three months to 2/3 years and also 2/3 years to 4/5 years
The development of a model of education and care for pre-school children with disabilities
The development of appropriate 'before and after school' as well as 'school holiday' childcare provision
TUSLA (The Child and Family Agency), as well as Síolta and Aistear which have responsibility for quality and curriculum development of early childhood education and care, must be adequately funded.
It is envisaged that the setting up, running and funding of the service on a local level would most appropriately be provided either by expanding the remit of the County Childcare Committees and bringing childcare under the umbrella of the local authorities (as in France) and/or through the Education and Training Boards.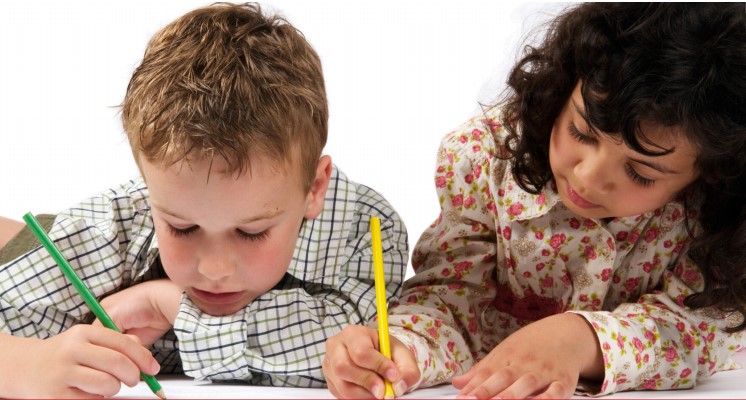 Action on Childcare